Internship is about catching your faith on fire! ~ Pastor Rick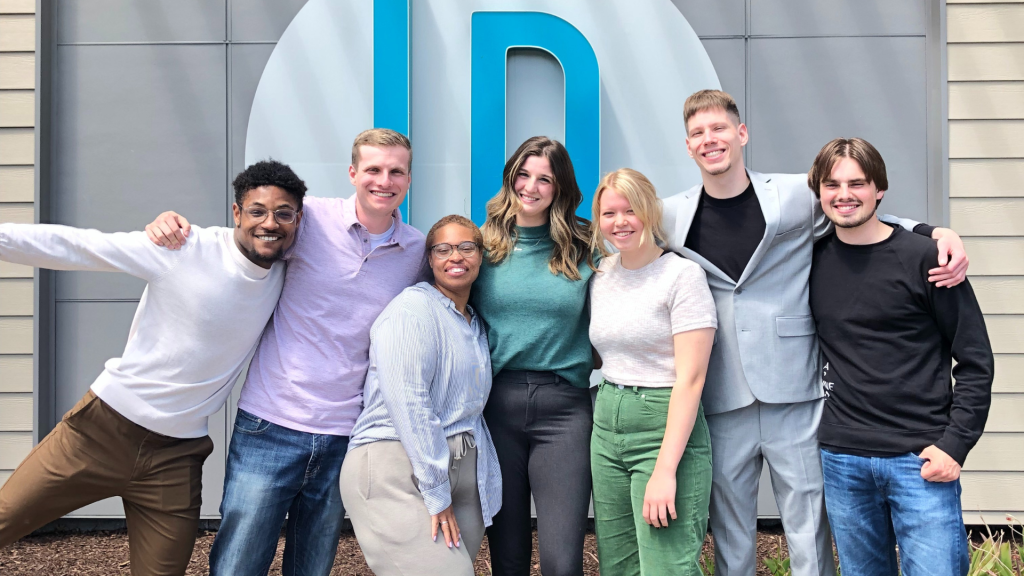 Internship at Lifepoint is a part-time opportunity for young adults, ages 17-25 years of age.   It is for those who are serious about growing in their faith and serving Jesus for real!
Our fall/winter internship orientation is September 18th following our morning worship service.  Lunch will be provided and a detailed description of our internship program will be presented.
If you are interested in our program, please fill out the form below and plan to attend the orientation on September 18.  Prepare to be set on fire!